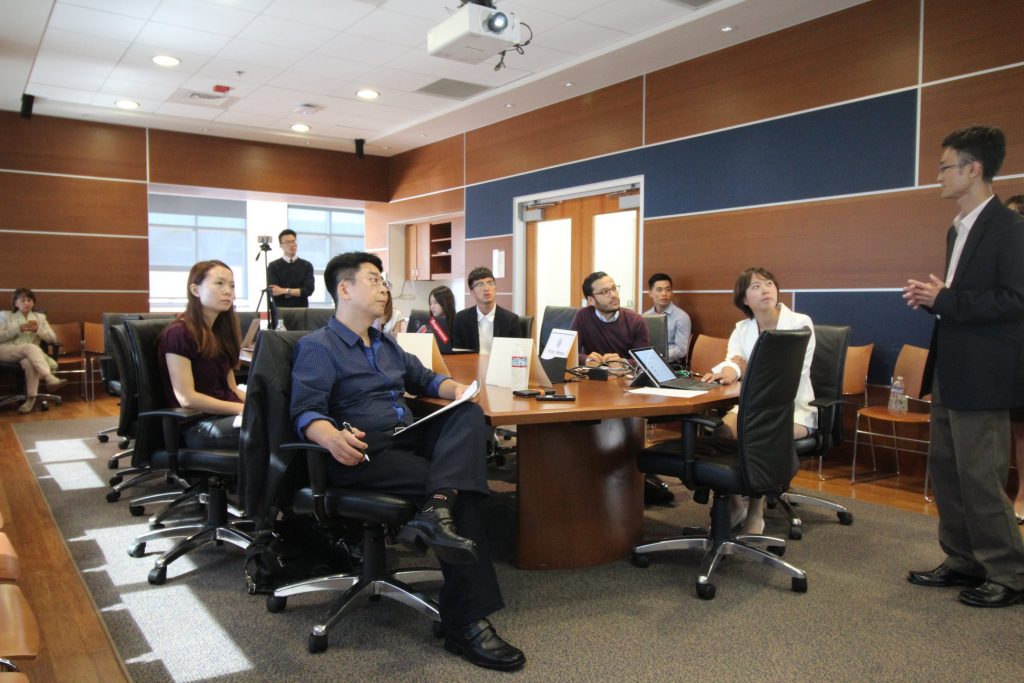 UCLITE – Business Management and Innovative Engineering  – UCLITE empowers individuals to envision what is possible and make it happen through principled leadership and innovative problem solving. The school has built a global reputation based on its management and leadership programs, including the short-term MBA, the BPCS Management Program, the workshops in Innovation and Entrepreneurship, and Executive Education short courses. Each creates an experience that transforms people and prepares them to change lives, change organizations, and change the world. Programs engage the highest quality students with world-class alumni from across University of California – Berkeley's seven schools, as well as Silicon Valley professionals, global executives, and the broader world community. The state-of-the-art UCLite Management Center complex offers flexible classroom spaces for hands-on experiential learning, small-group leadership labs, and team-based learning, as well as convening spaces for idea forums.
BTHAA – Berkeley Tsinghua Alumni Association connects working professionals worldwide to the research and teaching of University of California faculty, Alumni in the School of Business, Innovation Engineering and related academic departments. Qualified individuals may be sponsored to study for master of science degrees on a part-time basis, pursue graduate and professional certificates, take individual graduate and professional courses, participate in workshops, view free online seminars and more. Courses and certificates are delivered online and on the Berkeley campus in the heart of Silicon Valley.
Our Mission Statements
UCLite offers management education programs in collaboration with alumni from top ranked public business and engineering schools: Berkeley Haas and Fung Institute. UCLite provides students access to a high impact, transformational learning environment by focusing on three core elements:
1. GLOBAL
Our curriculum, students, faculty and footprint are all globally oriented. Our goal is to develop leaders who can lead with a global mindset, who have a solid understanding of how the global economy works and who are comfortable working in a globally distributed workplace.
2. GOLDEN
We use this term to refer to world-class education. Our founding academic institutions are ranked amongst the best academic institutions in the world. Our faculty comprises outstanding professors who are recognized and awarded for their thought leadership in management.
3. EDUCATION
We focus on providing a transformational educational experience. This is measured by our ability to improve our students' potential to lead at three levels: businesses, people and themselves. Our courses and evaluations are rigorous. Our teaching pedagogy focuses heavily on peer-to-peer learning and learning by doing.